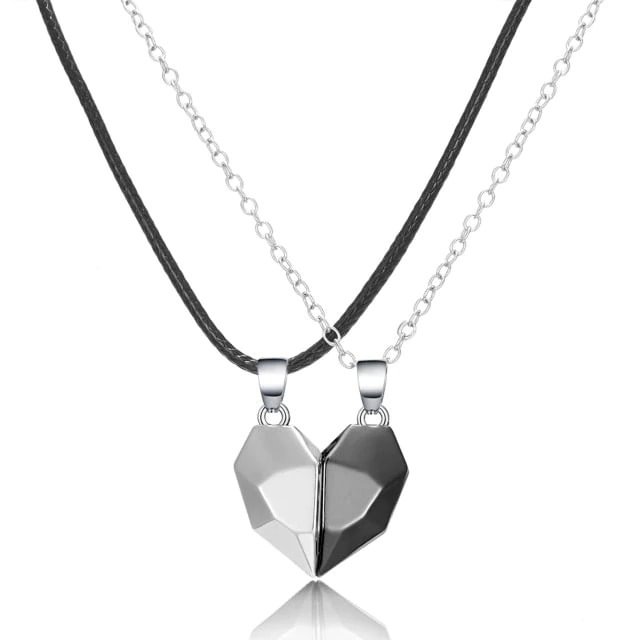 The design concept of our heart necklace comes from the fact that two people love each other as heart to heart.💕
When you fall in love with her/his deeply, want to give your heart to her/his, this necklace will be the best choice, it is your unique necklace in the world! 🤗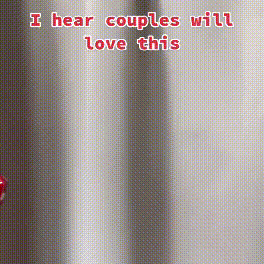 FEATURES:
DESIGN IDEA: Shakespeare said, Words can not express true love, loyalty behavior is the best explanation. Our necklaces just like LOVE and FRIENDSHIP: One heart, half of you, half of me. Approach quietly, Ding!! Two souls just one heart

This couples necklace has a unique magnetic function. When you get close, the two magnets attract each other and become one, just like the mutual attraction between you. "We are deeply in love, as the magnet attracts each other."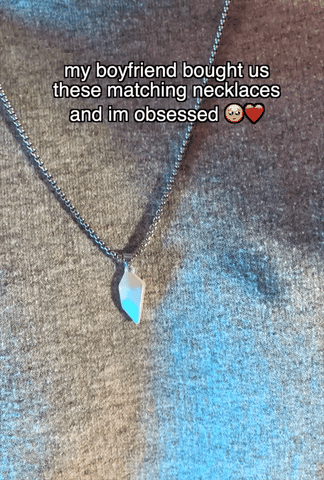 Express your strength and love with these wishing necklaces, you can give it to him, tell him, what I can give you is my love. No matter how long the time has passed, hope everyone can embrace their true love.

The most awesome thing is that you can have multiple match modes: The black and white may be used as a gift between couples or friends, Two black may as a gift between brothers, Two white may as a gift between sisters. perfect for as birthday gift, valentine day gift, wedding gift, anniversary gift, engagement gift or other special day gift.
SPECIFICATIONS
Silver chain: 45cm/17.7''

Black chain: 60cm/23.6''

Heart pendant size: 0.8" x 0.4"

Material: Alloy

Process: Metal Plating

Weight: 40g/set
PACKAGE INCLUDES
Do not wear jewelry during sleep, while bathing, while washing dishes, or during any activities that may come in contact with water, detergents, chlorine, or other chemicals.
We also recommend that you avoid contact of jewelry with cosmetics (perfume, deodorant, cosmetic creams, makeup products).
Stones, crystals or jewelry applications can peel off, damage, scratch, etc. if used in these conditions.